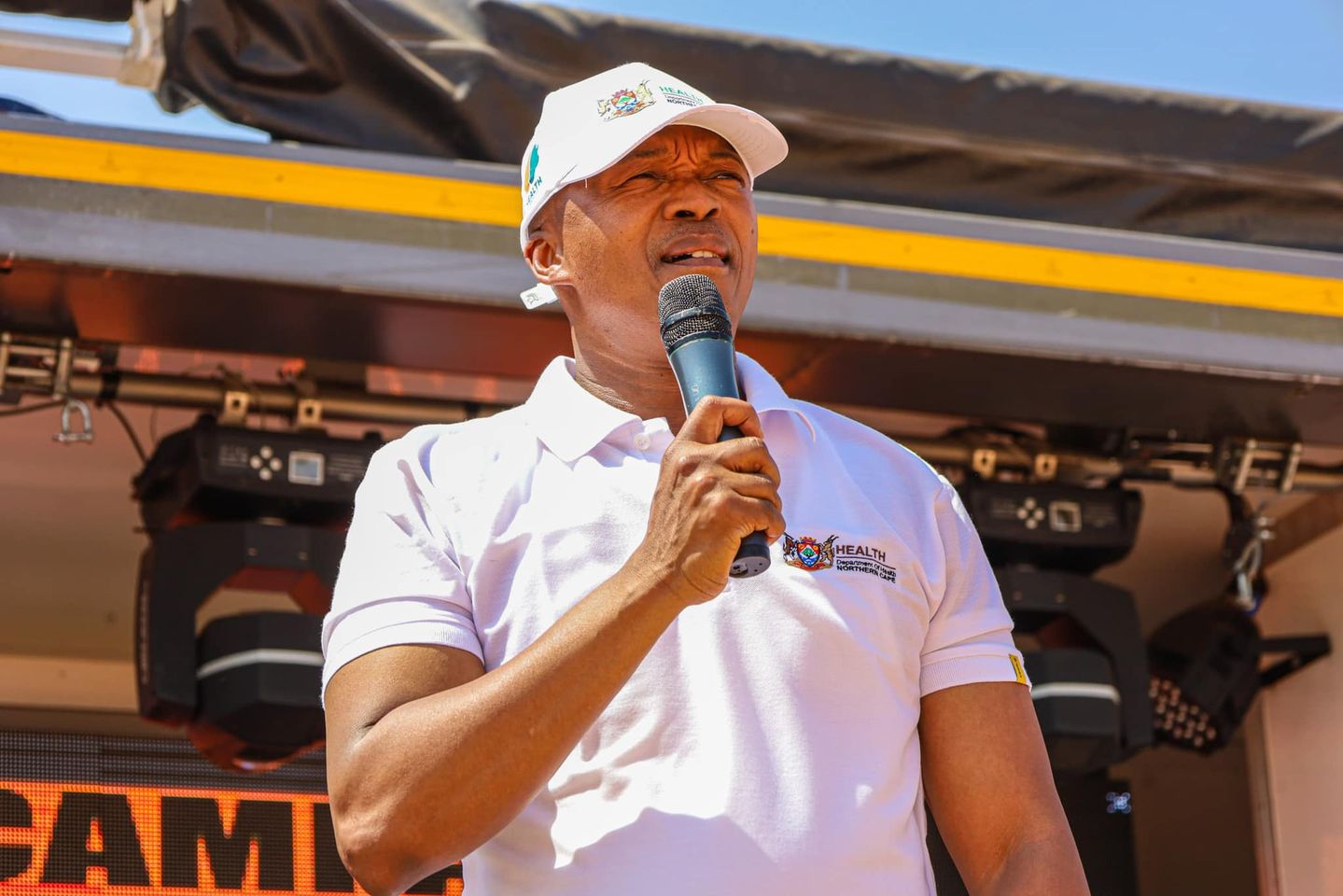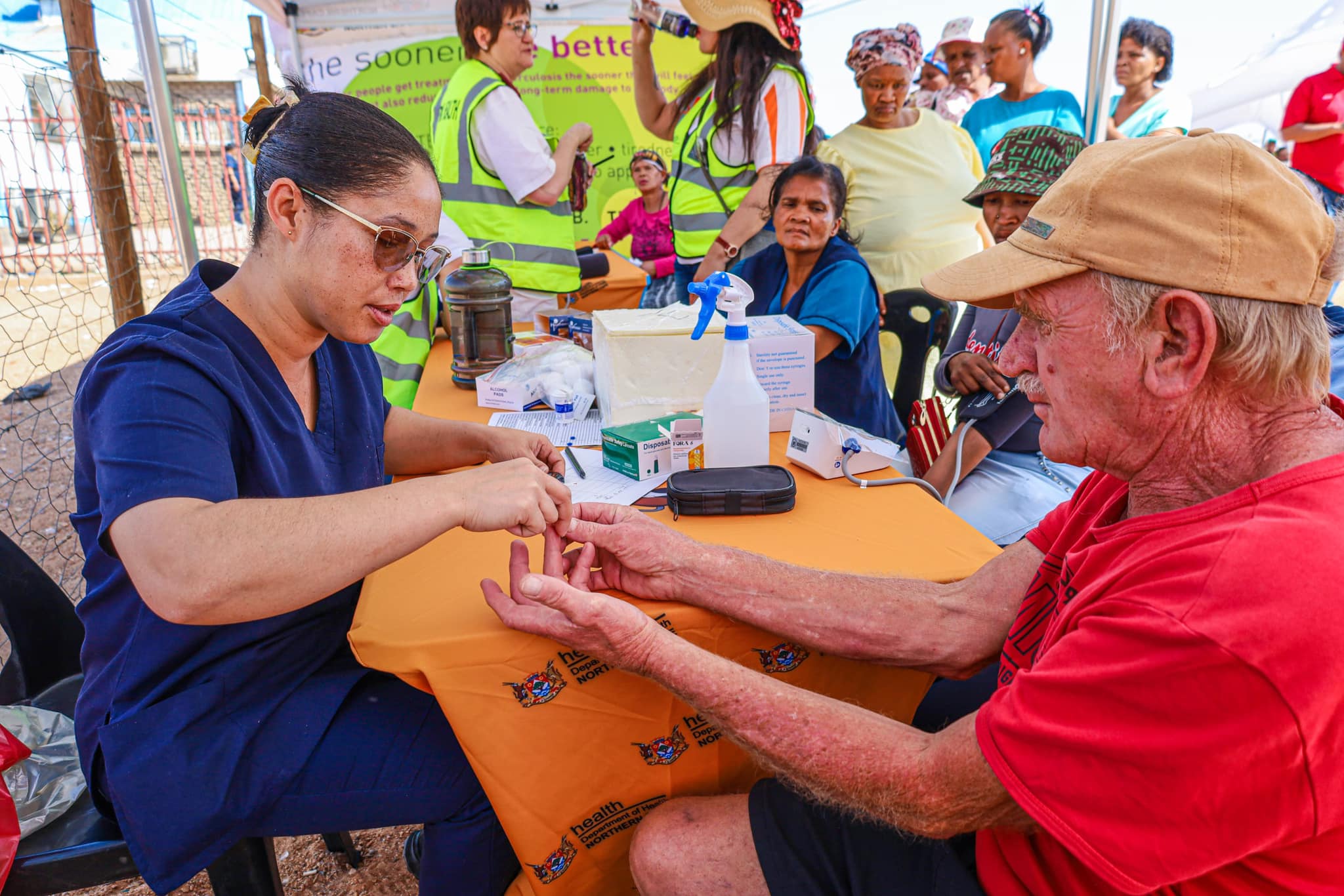 As part of our continuous efforts to educate the public on mental health and reduce the stigma and discrimination surrounding mental illness, the Northern Cape MEC of Health, Mr Maruping Lekwene alongside the MEC for Finance, Economic Development and Tourism, Mr Abraham Vosloo, Mayor of Kai !Garib local Municipality, Cllr Marshall Matthys and Ward Councillors staged a well-organised Mental Health activity at Freedom Square in Kakamas, Kai !Garib Local Municipality.
The month of October is designated as mental health awareness month and all activities that will be undertaken, will go a long way to increase awareness about mental health illnesses in society. The theme for this year's mental awareness illness month is, "mental health is a universal right". The emphasis is to improve knowledge, raise awareness and drive actions that promote and protect everyone's mental health as a universal human right.
This month is dedicated to create awareness on mental health, and MEC Lekwene thanked all attendees and those who have put in their efforts and hard work to ensure that this day became a success.Mental health services were made available on-site, with other range of health care services to community members.
Mental illness can be treated and prevented. If you suspect a mental illness, visit your nearest clinic or doctor.